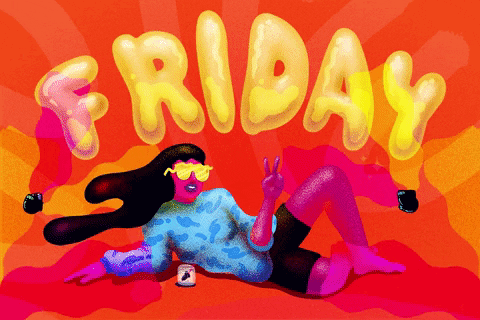 Each week I will link 7 of my favorite/interesting blog post or articles I have found during the week! It could be anything from clothes, interiors, parenting, personal finance or toys. 
1. World of Wanderlust shares 50 Cities to visit before you die on her travel blog, I've only been to 5. How many have you been to?
2. Did you know you can get your camera roll in a weekly magazine? Once I clean out my photo cabinet I will definitely subscribe to this company.
3. Could you wear 33 items or less in 3 months? Can you guess how many outfits it would equal? Click here to find out.
4. Here are some cool family photo ideas, here.
5. I found this rebellious artist on Instagram and this photograph is my ultimate favorite.
6. Ever thought about reselling sneakers? This guy makes $10,000 and on this link he gives you some tips on how to make a profit.
7.  6 Habits That Will Keep You Poor For The Rest Of Your Life, break them now people!
Please reload
JOIN MY MAILING LIST